FITOPIGI LASITHIOU
Garden Construction & Maintenance - Nursery - Gardening Equipment
---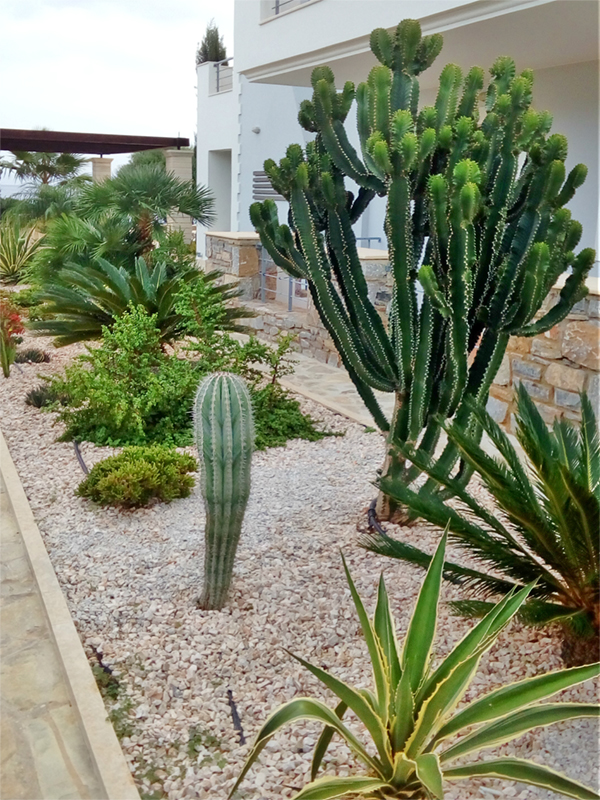 FITOPIGI LASITHIOU has its headquarters at Xirokampos Junction in Lasithi and is a special and fully organized source of plants with an area of ​​5,000 sqm. It is a family business that counts over 20 years offering its services in the design, the study and the construction of integrated green projects, the cultivation and marketing of a wide range of plants, garden products and tools.

Our goal is the best possible construction and development of green spaces with plants fully adapted to the climatic conditions of the area, offering a harmonious aesthetic result and a breath of nature in every place. Trust the qualified professionals of FITOPIGI LASITHIOU for every product and service that concerns your garden, yard, terrace or roof. We undertake complete maintenance and manufacturing services.
---
---
We serve Agios Nikolaos, the entire prefecture of Lasithi and wherever else requested in Crete.
Please contact us for further information.